Home
Who we are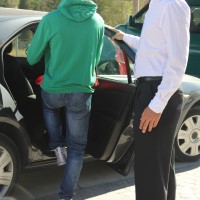 SafeCare was founded over 20 years ago by senior management staff with relevant and proven experience in secure childcare.
In 2012, SafeCare became part of Diagrama Foundation, a not for profit registered charity.
Young people are treated with respect and dignity at all times, regardless of their circumstances or what they may have done. The welfare and safety of every child in our care is of paramount importance.